Enormous thank you to our partners and sponsors!
---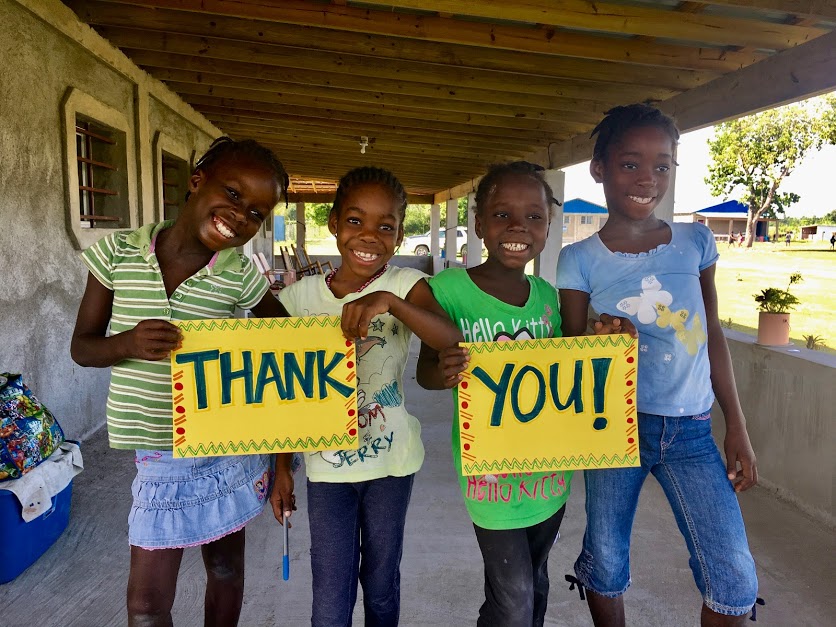 ---
In His Hands is a 501(c)3 non-profit that functions solely from the financial contributions of individuals, businesses, & churches. It is because of these contributions In His Hands is able to support & care for orphans both domestically and internationally. We are always seeking partnerships individually and corporately. If you are interested in partnering with In His Hands, please contact michelle@inhishandorphans.org.

---
Our Sponsors and Partners
---
Thank you to our orphan banquet sponsors!
Becky and Larry Doty
Mile End Ag Services
Miller Oil
Peters Building Inc./Jeremy Peters
Leo and Mary Delhaute
Christ Tabernacle
Dale Spindler Effingham Veterinarian
Hazlett Flooring 
Hillside Church of Faith
New Hope Church
Shelbyville Assembly of God